5 Tips for Planning a Successful Move to a Big City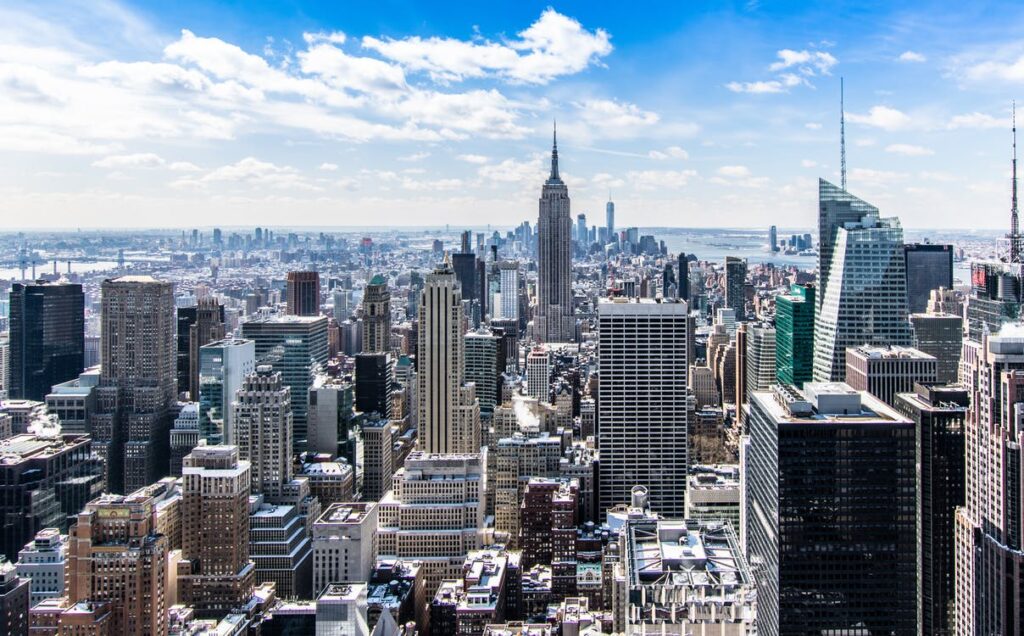 Image credit: Pexels
The excitement of moving to a new city can quickly become overwhelming when you think about everything you need to do to prepare. The best place to start is to get organized and create a plan. These tips can help you pull off the start of a new life successfully.
1. Do Your Research
To adjust more efficiently, learn as much about your new home as possible before you move. Do research on the cost of living and the quality of life in the city. Do you plan to have a family or already have children? You'll want to know what resources are available for them. Consult with a reputable real estate professional. They can help you find the perfect place and save time you might waste searching for a neighborhood you wouldn't enjoy.
2. Consider Starting Your Own Business
Think about starting your own business. One of the benefits of moving to a big city is the power of a larger, more diverse population. If you have a niche hobby you could turn into a business, you may finally have an audience to make it lucrative. Before you commit, be sure to create a business plan that includes everything about your business. Talk about the services or products you will provide, how you plan to structure the business, what funding you will need, and what your financial projections are for potential investors — or better yet, simply be your own backer and take on no debt.
3. Budget for the Move
Make your move as easy as possible by planning ahead. Budget for a moving company. A full-service company will save you a significant amount of time by packing, loading, transporting, unloading, and unpacking your things. You can spend the time you save focusing on your new business and researching your neighborhood. Additionally, proper budgeting can help you avoid overspending. The cost of living is typically much higher in an urban area.
4. Plan to See Some Attractions
Work in some self-care during your move by doing some sightseeing. For example, you can't go to New York City without taking in a game at the famous Yankee Stadium. You don't need season tickets for the Yankees; it's easy to find tickets at discount prices online. Simply filter your search using the date, price, and seat rating selections to get the tickets that fit your budget. You can even see the view from each ticket using a 360-degree in-seat virtual seating chart. Don't forget to check out Central Park and the Brooklyn Bridge for some stunning photos.
As you adjust to life in the big city, remember to give yourself flexibility. You may have days when the changes seem to overwhelm you. However, if you maintain the understanding that those feelings will pass, you can stay on top of your emotions and enjoy your new home.
Author: Julia Mitchell, Outspiration