Easy Home Improvements to Make Your Rental Property More Attractive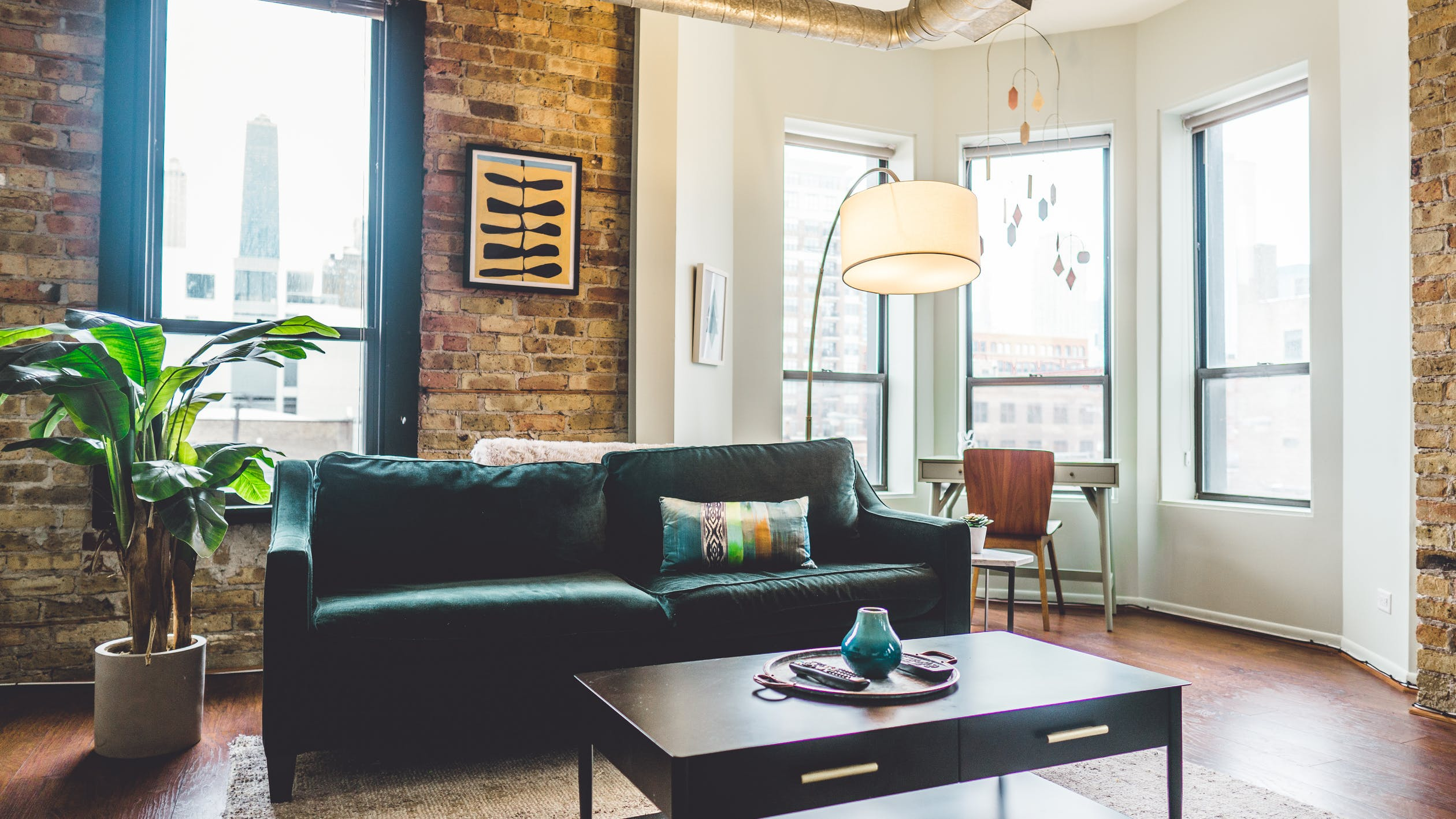 Struggling to fill rental vacancies is a common problem among investment property owners. If you're having trouble attracting renters, you may be missing out on a significant amount of revenue. Fortunately, there are several ways to make your rental more appealing to tenants. With the right upgrades, you may even be able to raise your rental rates and increase your monthly income!
Here are some other ways to create value for your tenants and make your property stand out.
Hire a Property Manager
Before you start making home upgrades, consider hiring a property manager. A great property management company will reduce the stress of owning a rental by working proactively with you to make your home more attractive to renters. Professional property management from Watson International can take care of everything that needs to be done, from screening potential tenants to collecting rent to helping with property maintenance.
Boost Your Curb Appeal
Curb appeal is the very first thing that potential renters will notice when they visit your property. Make sure your curb appeal gives off the impression that your home is clean and well-maintained. Add outdoor lighting as appropriate, give your front door a fresh coat of paint, and spruce up the exterior.
Repaint in Neutral Colors
Inside, painting is the best way to instantly upgrade the look of your rental without spending a fortune. Go with neutral colors that will appeal to everyone. The Decorologist recommends avoiding dark colors like tan or taupe and choosing lighter shades of gray-blue or gray-green. You can't go wrong with cream colors either, especially if your rental has wood features. In general, lighter paint colors will make your rooms appear brighter, bigger, and more appealing to your tenants.
Install Tenant-Proof Features
Tenant-proofing your property will keep it in the best condition possible, despite the wear and tear that your renters will put it through. This means that your property will remain attractive without requiring much work to spruce it up between tenants.
To that end, consider avoiding carpet and installing hardwood flooring instead. Secure towel bars and shelving to studs in the walls so these features cannot be pulled out accidentally. Outside, keep the landscaping simple so minimal effort is needed to keep the yard looking nice.
Make Low-Cost Kitchen Upgrades
As Tops Kitchen Cabinet explains, the kitchen is one of the important rooms to upgrade if you want to make your tenants happy. An outdated kitchen can severely impact how much you can charge for rent. Pay attention to the cabinets, flooring, countertops, and sink.
Consider giving the cabinets a fresh coat of paint and replacing the hardware. You can even install a new faucet to upgrade your sink. When it comes to countertops, choose a material that will not scratch or stain easily. Quartz and granite are popular choices, but laminate is far cheaper and can also hold up against abuse.
Consider the Future
Finally, with all of this hard work, it's wise to extrapolate on where you want to be in the future, and how you want this venture to grow — especially as you start to see a significant return on your investment. If you see this unfolding as a true business, it can be in your best interest to consider your business registration carefully.
Many small-time entrepreneurs find an LLC to be one of the easiest and most user-friendly options, plus, they provide you asset protection and numerous tax advantages. Fortunately, your LLC NYC cost is minimal if you skirt pricey legal fees by registering online.
 Investing in a rental property may look like an easy way to make money, but it requires a lot of hard work and hands-on management. Filling empty rental units alone can be a challenge. Making the right upgrades and hiring professional assistance can help you get the most out of your major investment.
Watson International can help you prepare your property for tenants as well as manage the rental after the fact. Services range from contracting renovations to interior design to tackling the daily cares of property management. Contact us today or click here to learn more about how we can help you.
Author: Kelli Brewer