How to Prepare Your Home for Recovery After a Medical Procedure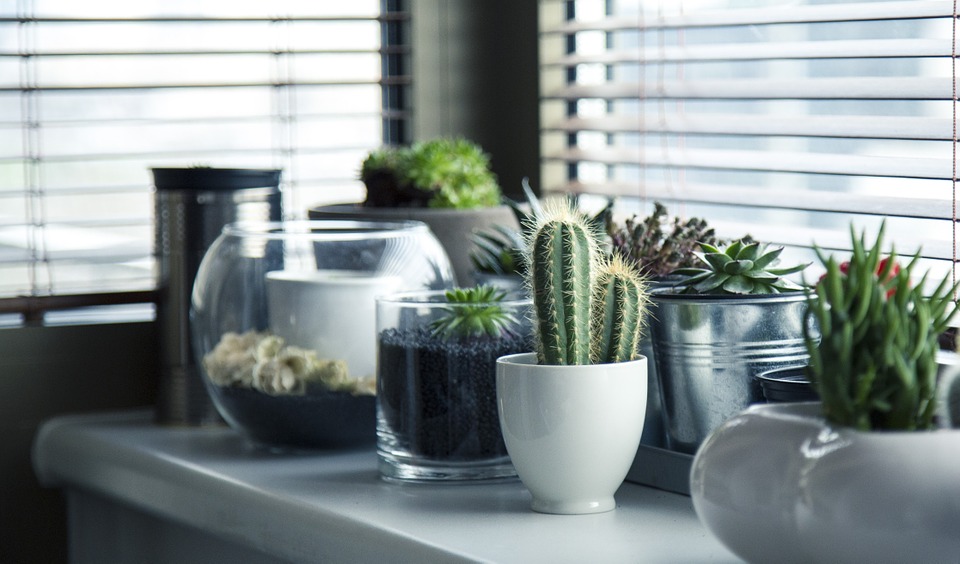 The poet Maya Angelou wrote that "The ache for home lives in all of us, the safe place where we can go as we are and not be questioned." We decorate our homes with memories and the spirit of our family and loved ones; this is a positive environment for rehabilitation. If you are facing an upcoming surgery or other medical procedure, this means recovery time spent in your home. And while you are already in the best place to restore your health, there are things you can do to make your home even more conducive to a quicker and more peaceful recovery.
Here are a few suggestions:
Inform Yourself about Your Specific Recovery
Different kinds of surgeries and medical procedures require a variety of recovery recommendations and adjustments. This includes dietary needs, which requires stocking your pantry of particular items. Knee surgery means limited mobility, while other types of surgery might require longer periods of time in bed. Learn about the best protocol for your recovery in order to follow it at home and install the proper accommodations.
Healthline recommends installing handrails or using a raised toilet seat as precautions after knee surgery. This also includes preparing your recovery area, temporarily modifying your home to ensure you're in the safest spot, avoiding stairs or long walks to the bathroom.
If your recovery will be lengthy and accessibility is still going to be an issue, upgrades may be in order. Renters might even consider finding an accessible apartment, or at least one with an elevator, depending on circumstances and projected needs.
Shift the Energy
If you have some clutter in your home, it might be a good idea to tackle it before your procedure. There is a practical reason for this, which is removing possible obstructions and obstacles that might cause a fall and impede your recovery.
Also, according to The Spruce magazine, clutter is low stagnant and confusing energy in your life. This drains your positive energy and often becomes distracting and stressful. This is precisely the opposite of what you need when recovering from surgery. Decluttering will help in opening up spaces and increasing feelings of positivity and new energy.
Embrace Nature
While your home is the most comfortable place to recover, one can suffer from cabin fever after being confined to one space for long periods of time. This is normal; we are used to a busy life and moving around constantly. One way to mitigate these feelings is to introduce nature into your home in a much more deliberate way. Consider the following ways of incorporating nature into your home:
 If you are not an allergy or asthma sufferer, add plants to bring oxygen and positive energy into your home. Plants like jasmine and rosemary can increase feelings of well being or as Today reports, aloe for its low maintenance qualities.
Create a herb garden in your kitchen. They are easy to maintain and water and can spice up your kitchen area.
Hang art on the walls. Landscape art can be a great way to invite nature into your home and utilize the healing power of art. A program in the UK, as reported by the Creative Review, decorated hospitals with art, suggesting the positive effects of visual stimulation on patients. The same can go for your home.
Light the Way
The ancient Chinese principles of Feng Shui are used in various areas of the home to encourage positive energy and happiness. One way to invite new energy into your home or to create a sense of comfort is by changing and experimenting with the lighting.
Good lighting will illuminate rather than obscure or create shadows.
Invite plenty of sunlight into your home.
Consider the light bulb. Use stronger lights for bigger spaces and softer lights for smaller spaces.
Home recovery doesn't have to be long and arduous. As Angelou said, home is where you go as you are without being questioned, so modify your house for your specific needs. Make the most of the space you have available to invigorate yourself and your recovery process, giving your body time to heal and maintaining your spirit healthy and positive in the process.
Photo Credit: Pixabay
Author: Michael Longsdon, Elder Freedom