Moving a Business: Tips to Reduce Stress and Minimize Downtime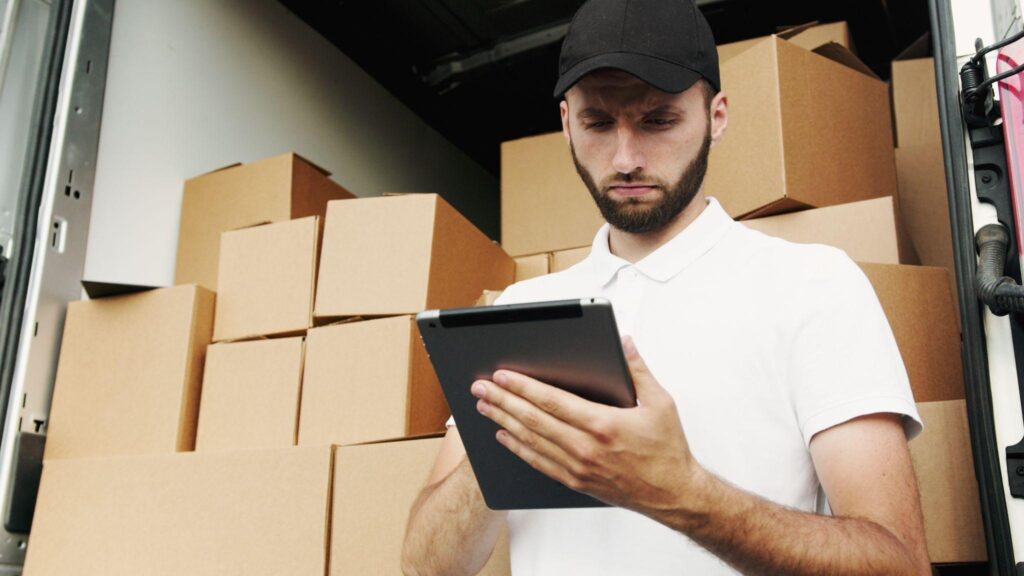 Moving a Business: Tips to Reduce Stress and Minimize Downtime
Businesses relocate for a number of reasons, whether to expand their team, branch out to new markets, or lower their operating costs. And while there are many potential benefits of moving a business, there are also some challenges — like expensive moving fees, lost productivity, and several legal concerns. Review these tips to learn how to relocate a business with ease while reducing moving costs and minimizing company downtime.
Create a Moving Timeline
Aside from choosing a new location and finding the right office space for your business, there are several tasks you'll need to complete when relocating a company — and creating a moving timeline can help you to keep track of each one. Your moving timeline might look something like this:
About six weeks in advance (or sooner when possible): Set a moving budget, hire a commercial moving company, and notify your staff of the upcoming relocation.
About four weeks in advance: Consider renting out temporary office space to reduce company downtime, or allow your employees to work from home until you've settled into the new space. You might also need to rent a storage unit if you need a place to store furniture, supplies, excess inventory, and equipment.
About three weeks before the move: Notify your customers, clients, and suppliers via relocation letter. This letter may be shared on social media or sent by email, mail, or fax. About three weeks in advance, you'll also want to begin the process of setting up the utilities in your new office space. Be sure to find out when your existing utilities will be deactivated so you can plan accordingly and minimize company downtime.
About two weeks prior to moving day: Begin packing up the office, starting with unoccupied cubicles and private office spaces. If you're working with a moving company, they may be able to assist with the disposal of unwanted office supplies and equipment.
Notify the Appropriate Agencies
You'll need to contact your customers, clients, and suppliers as you prepare to relocate your business, but there are also several agencies you'll need to notify when changing your company's address. As a few examples, you'll be required to change your address with the IRS — and if you're remaining in the same state — your local Secretary of State and Department of Revenue.
If you're moving outside of the state, however, you'll need to register your business with the new state. You'll also need to apply for any applicable licenses and permits in the new state, and cancel any licenses or permits held in the old state.
Update Your Marketing Materials
From ordering signage for your new office building to updating the address on your website, brochures, letterhead, business cards, email signatures, and social media pages, you'll also need to update your marketing materials when moving your business. Your marketing department will typically handle this, but if you're a solopreneur or a small business without an in-house marketing team, you'll need to take this on yourself.
If it's been a while since you've updated your marketing materials, this could be a good time to make some additional changes to the design, layout, and content. Many free online tools can be used to affordably design marketing materials without help from a graphic designer, and all you'll need to pay for is the printing. You can choose from some of the best business card templates online before adding your preferred colors, images, font, and text — or you can find customizable templates for logos, flyers, and other types of marketing materials.
The Bottom Line
A lot of hard work goes into planning a commercial move, and you'll need to allow plenty of time for packing up your office furniture and inventory and moving these items into a storage unit or temporary office space. And while moving a business is certainly stressful, it's best to remain enthusiastic and remember your reasons for relocating in the first place. After all, relocating to a new office space is oftentimes something to be celebrated!
Image credit: Pexels
Author: Suzie Wilson