The Budget-Friendly Guide to Picking a Housewarming Gift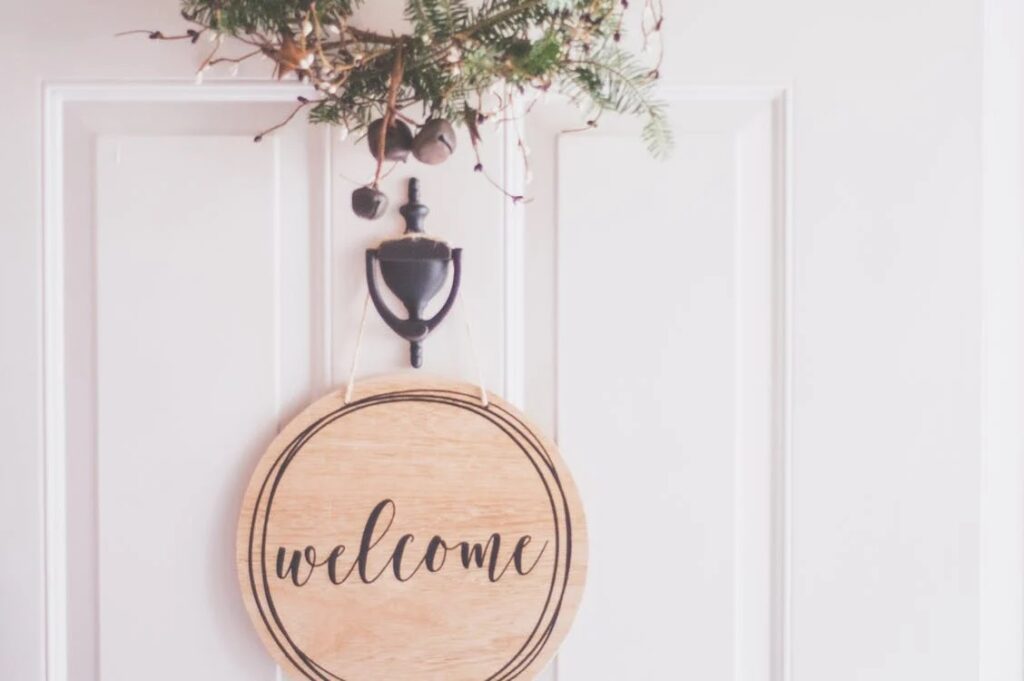 There are few milestones more powerful than when someone buys a home. Not only does it signify a new stage in financial security, but it's also the start of setting down roots and defining your own environment. The housewarming gift is a longstanding tradition that allows you to celebrate this stage alongside your loved ones.
However, it can be a little intimidating to try and find a good gift for the new homeowner when you're on a budget yourself. Fortunately, there are plenty of wonderful ways to offer someone a congratulatory present without breaking the bank.
Go Shopping
The first place to start when it comes to finding an affordable gift for your loved one is to do your research. Kitchenware, linens, even decorative gifts at department stores can come with some sticker shock, especially when you want to get your loved one something high-quality.
You can keep your eye out for deals at major retailers to find great products at a more affordable price point. You can also sign up for email alerts to get a notification when they're running specials and sales.
But, don't forget that there's a whole host of traditional housewarming gifts that can come without a hefty price tag, like bread, rice, or a bottle of wine. You can also see what Amazon and Etsy have to offer in terms of housewarming gifts.
Of course, if you have a little money to spare and you want to splurge on more high-tend items, there are a wealth of places you can explore. Stores such as Bergdorf Goodman, Neiman Marcus, and Saks Fifth Avenue offer incredible high-end items that can make your housewarming gift remarkable and unforgettable. If you want to take it one step further, you can look for items from Lalique, Hermes, Frette, Waterford, and Armani Casa, all of which are sure to help make this event truly special. This could be a good time to organize a group gift, which we'll explore in more detail below.
Organize a Group Gift
It's not uncommon to give new homeowners a high-ticket item like an appliance. However, this kind of expensive gifting isn't exactly accessible to everyone. One way to make this type of gift possible is to organize a group gift. This is perfect if you have a family member or a member of a large friend group. If you can get enough people in on the present, you can make a high-ticket item extremely affordable for everyone.
It's easy to get intimidated by the organizational aspects of this type of gift, but the process isn't too challenging if you take it one step at a time. First, see how many people you can find who may be interested. Make it clear that no one's committing yet — you're simply gauging interest. Then, do the math to see how much the appliance would cost per person if everyone did commit. Present these numbers and try to get confirmation, adjusting as people agree or back out. It can be a lot to keep track of, but it's well worth it if you can manage to get someone a spectacular gift without spending a ton.
Create a DIY Memento
Making a gift for your loved ones can be an affordable and deeply intimate way to congratulate them on their new home. For example, you could make them a piece of monogrammed wall art, or a wreath they can hang on their front door. According to Architecture Art Designs, there are tons of DIY projects you can find online that suit any skill level. Try to pick something that reflects what you know and love about the person you're giving the gift to. The work you put into a DIY present goes the extra mile to show how much you care. Plus, whenever they see the piece of art you made, they'll think of you.
Tell A Story
We don't really have to stick to the rules when giving someone a gift, as long as you mean well, and are thinking of the recipient. You can give them a book, and tell them that you're thinking of them enjoying reading it on a quiet day in their new home. You can give them a decent pair of headphones, and say that you can imagine them listening to 80s music while relaxing on the couch. As long as you tell them a story of how you see them using your gift, they'll appreciate the thought and your gift.
Pretty or Pretty Practical?
The giving of practical gifts is often underrated, but new home ownership – especially for first time buyers – can be a great time to be practical. Instead of giving art or trinkets that may or may not fit the new home owners' sense of style, give them a few quality tools or a cleaning supply kit.
Or maybe you want to just give them something beautiful for their new home. Hard to kill houseplants from a site like Easyplant, or flowers from your local florist, can be a great option if you know the person well. Another option is to avoid the potential allergens and go with a delicious FruitFlowers flower delivery they can snack on while unpacking. Even gift cards for practical home improvement stores will be much appreciated when that first leaky faucet or broken outlet emerges. Never underestimate the practical gift!
It's easy to assume that housewarming gifts must be expensive, but it's far from the truth. Congratulating someone for their new home doesn't have to break the bank. We hope these thoughtful, yet budget-friendly gift ideas inspire you to find the perfect (affordable) gift for your loved one!
Image credit: Pexels
Author: Judy Mitchell, outspiration.net